A Life without a Car can be better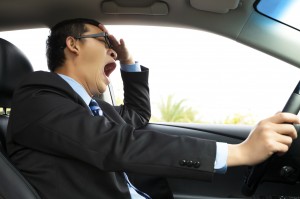 Nowadays, most of the people are preferring public transportation over driving oneself, mainly in London. As driving own self-has become stressful due to massive traffic jams and coveted parking in supermarkets. That makes some people rethink before purchasing a car. The United Kingdom people prefer local transportation, walk or biking to reach the destination. The one of the fastest growing public transit in the London is minibus.
Minibuses in London have become the leading choice of transportation of Londoners. Minibus offer comfort and all the modern amenities that are required. The best part is that minibus are available at the most affordable price.
Minibuses Serve All:
Large group travellers also prefer minibuses. The minibuses pick up their customers from the locations and safely drop at desired destination. The big advantage of travelling with minibuses is that all family members and friends can sit and travel together and enjoy the journey. The minibuses of London Minibus Hire make all travelling excursions zero.
Minibuses will give you all new travelling experience. Every time you travel by minibus your regular road trip becomes extraordinary and cheerful. You enjoy your trip in the clean and safest environment. Minibuses have all become the new and the safest mode of transportation in London whether you have a personal vehicle or not.
Whether you are taking a short whistle trip to the countryside or want to visit the nearby destination of the united Kingdom, a Minibus would be your first choice.