Minibus Hire London
London Minibus Hire
offers an extortionate array of minibuses serving London, Essex, Kent and Hertfordshire. We have been in business for over a decade and with time, we have grown in size as well as in domain of services; from London to the entire UK, we have it all covered for you. Our minibus hire services in London have won many accolades and appreciations from our clients from world over and they are a testimony of our cutting edge services. And what makes us class apart is that we offer services at best prices.
About

London Minibus Hire

London Minibus Hire provides complete safe and secure minibuses. We have a wide range of minibuses to choose from; starting from the 6-Seater to 16-Seater Minibus whatever fits according to your needs, you can prefer. All our minibuses are equipped with modern amenities such as GPS, LED, Climate Control and much more. Our minibuses drivers are well–trained and knowledgeable in the area of communication and they know every route in London. The time you step in our minibuses to the time you step out from minibuses your safety and security are in our hands. You may contact our support team any of the time if you feel inconvenient during the journey.
Why London Minibus Hire?
What makes us different is that we offer a travel solution that is customised as per your needs. If you want an airport transfer, we ensure that you get enough boot space or if you have a larger party, we offer you minibuses that can fit all your guests. Whatever your requirement is, we are at your service. London Minibus hire is not just a service that adds convenience to your trip but also ensures that you enjoy in the lap of comfort and luxury without having to spend a fortune. Our services are set at competitive rates. Along with all of this, we pay attention to minute details, just let us know what you need, and with our range of fleets, we will take care of it for you. So, sit back, loosen up, untwine and relax while we do all the work for you to make your travel as easy as possible.
Our Services
London Minibus Hire offers a wide range of transportation services in both the private and public sector. With our fleet of Minibuses and Coaches we
operate from the East London and Essex and our services cover a diverse area in and around London, Essex and Kent.
Wedding Transportation

London Minibus Hire offers minibus hire with a driver that help guests to reach the wedding venue on time. Whether you want to hire a minibus for all day or you want a single trip, our drivers are experienced in all way.

Corporate Minibuses

London is a busiest professional city, where the business doesn't wait for anyone. Therefore, we offer professional minibuses that help employees to reach work on time. We understand the importance of time, efficiency and reliability.

Airport Transfers

We cover all major airports ranging from London Heathrow Airport to London Luton, London Gatwick, London City and London Southend Airport, etc. The passengers can contact our minibus driver when they land on the airport.

Hen & Stag Parties

Planning for Bachelor or Bachelorette Party with your friends then a minibus is a perfect option. With us, you can roam around the city till dawn as we take over the designated driver duties!

School Trips

If you want a minibus that could take your child safely to school then our minibuses is the best choice for you. We have all sorts of minibuses which are perfect for school trips.

Sports Hire

With us enjoy all the sports events throughout the year which we used to mark important dates in the yearly calendar. Events such as Ascot, Cheltenham, Newbury, Lingfield, Newmarket and Epsom.
OUR FLEET
Executive Minibuses to our Party Buses to choose from for any occasion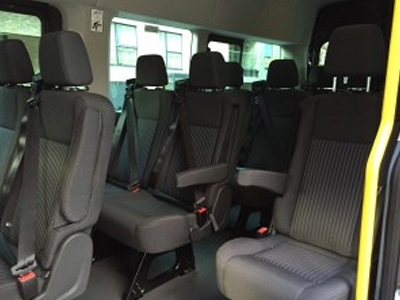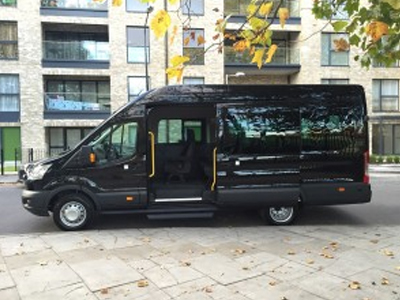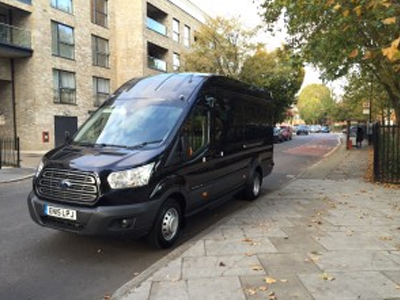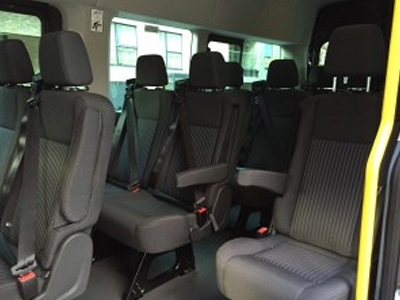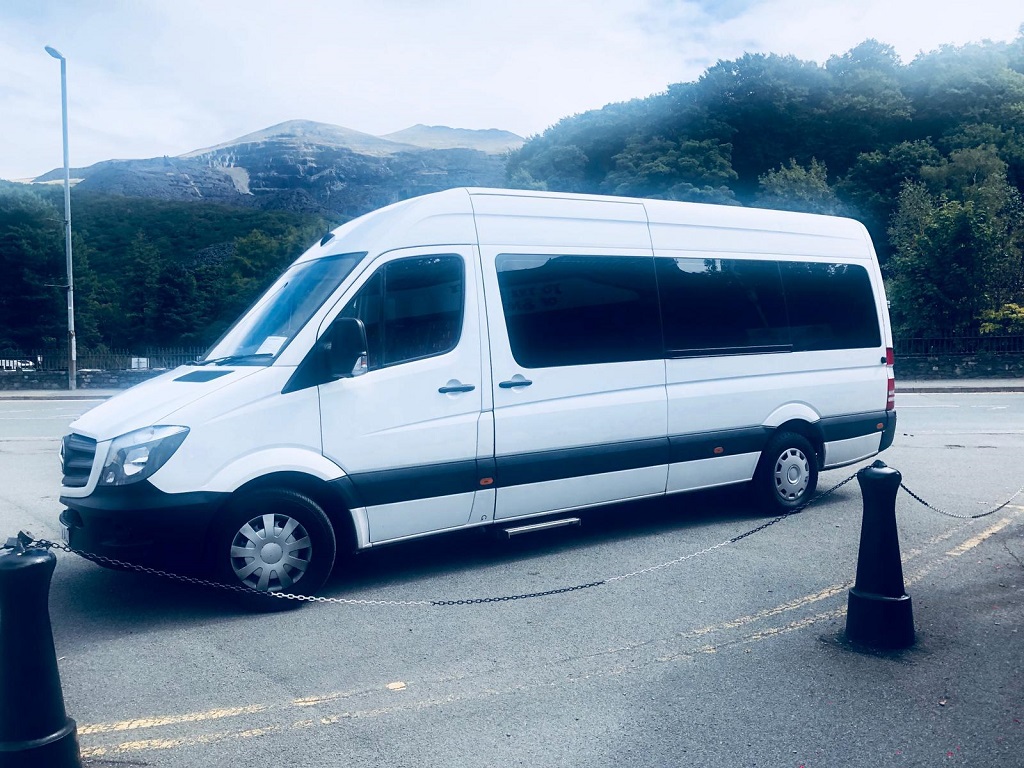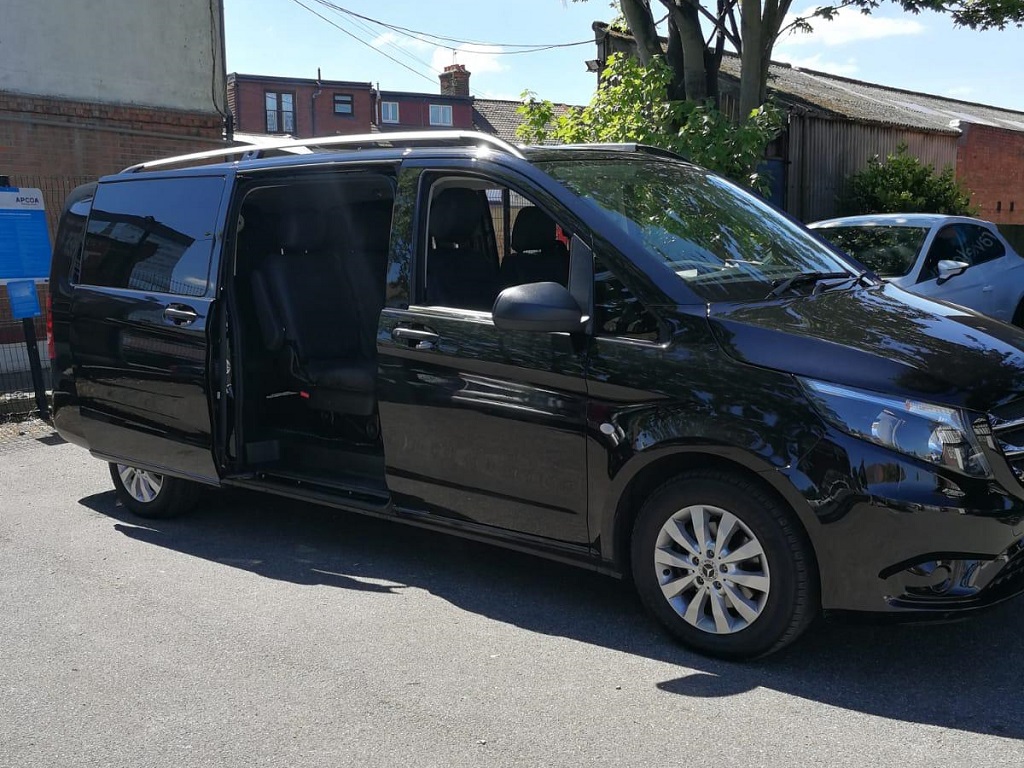 PRICE MATCH GUARANTEE
We offer you price-beat guarantee as compared to other companies. So, if you have any quote already then just call us, we would offer you cheaper price than that.
Entertainment:
You can play any song of your choice. Also, you can bring CD/DVDs of your favourite tracks and sing along with everyone.
Safe and Easy Payment:
We will help you in finding the safest way and offer a best payment solution that suits your finances. Yes! We considered all payment options.
Last Minute Booking:
Not to worry! We assure you that we can reach any Location of London within the given time. So, don't rely on other and call us to get the best deals.
recent blog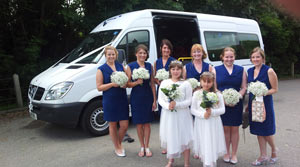 Why Hire a Minibus for the Wedding is a Good Idea?
Marriage requires tons of work and proper planning to accomplishing things perfectly. Usually, people start the wedding preparation month or weeks ago, you plan the catering, wedding theme and dress to a tee, but the guests are usually a law unto themselves. Weddings have to accommodate guests of all ages from the young ones to grandparents. Dropping guests from the hotel to the wedding venue can be a tough challenge, especially when you throw some unfamiliar roads into the mix, it could be a complete disaster. Therefore, we recommend all beautiful bride and groom to hire a prestigious <…